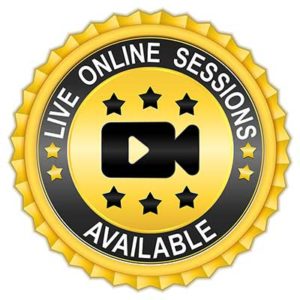 Welcome to Karima Reisinger Emotion Institute, your center of brief therapies specialised in traumatherapies to help individuals to retrieve their fullest potential and life energy.
Our holistic approaches and the utilization of different types of models and techniques are recognised worldwide such as the Somatic Experiencing by Dr. Peter A. Levine and the NARM (NeuroAffective Relational Model) by Dr. Larry Heller. Systemic Constellations by B.Hellinger for transgenerational trauma. Their understanding are grounded in both phenomenological inquiry and evidence based research.
Contact us for a free non binding evaluation by using the web contact form, by phone or via email (see Contact page).
The office is located in the 3 borders area (Alsace Saint-Louis, Basel, Weil am Rhein) and is focusing on french or english speakers.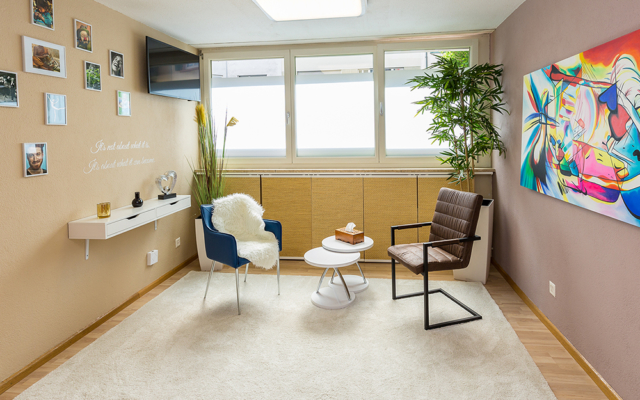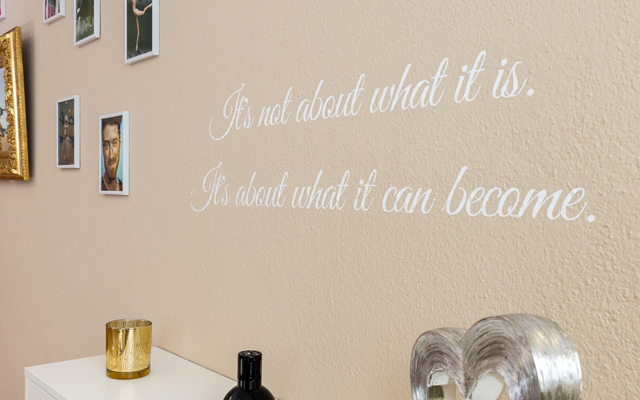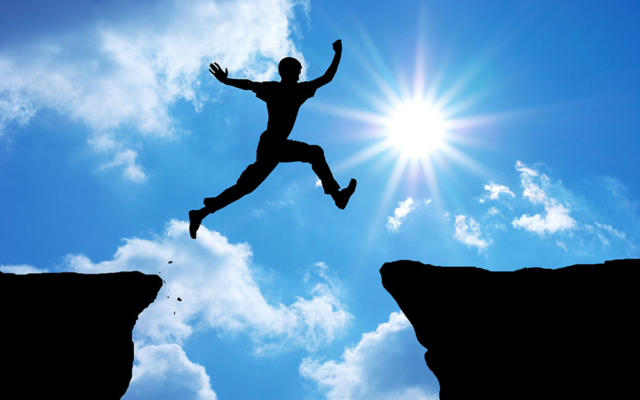 Merken
Merken
Merken
Merken
Merken