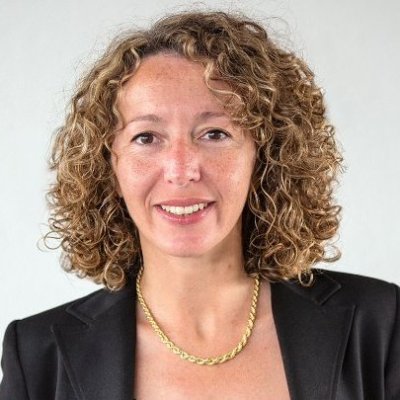 Karima Reisinger, founder of the Emotion Institute, psychocorporal and emotional therapist, trauma therapist. She is a practitioner certified in
– Somatic Experiencing™, member of the Foundation for Human Enrichment, DBA, Somatic Experiencing® Trauma Institute . Member of the Swiss Somatic Experiencing Association. 
– NARM (NeuroAffective Relational Model™), member of the NARM Training Institute.
– Systemic Family and Organizational Constellations, member of the FFPCS, Federation Française des Praticiens en Constellations Systémiques.
– Psycho-genealogy & transgénérational héritage
Merken
Merken
Merken
Merken
Merken
Merken
Merken